Hello, my name is Kathy Stowell. I'm an extroverted hermit who is happy to spend her days sewing, spinning, felting, cooking and cuddling on the couch. Luckily, the beauty of our surroundings lures me outside once in a while to get some fresh air.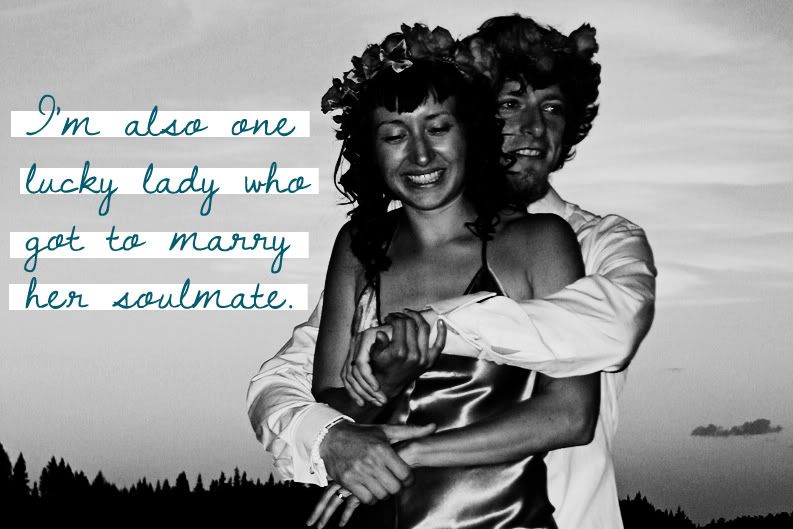 On our second date he asked me where I saw myself in the future (I started getting the feeling he was into me at that point). I answered I saw myself living in the country with kids and critters running amok. Luckily, he thought that sounded good and so a third date happened.
Inside our strawbale house we birth and homeschool really cute kids. Outside of the strawbale house we raise somewhat cute chickens, and milk a truly adorable cow named Daisy.
At While Tangerine Dreams I hope to offer a glimpse into our simple, slow-living life and share with you the comfort, security and beauty that happens when you make things handmade with love.